Children & Teen Dental of Florida
-
Winter Haven, FL
Caring For Your Child's Dental Health
Dentistry involves more than just oral care, it's about creating connections with our guests and guiding them through every step of their dental journey.
At each visit, our goal is to empower your child about their dental routine after learning new techniques to care for their smile!
You can depend on our team to make your child feel comfortable and motivated about dental health in our office.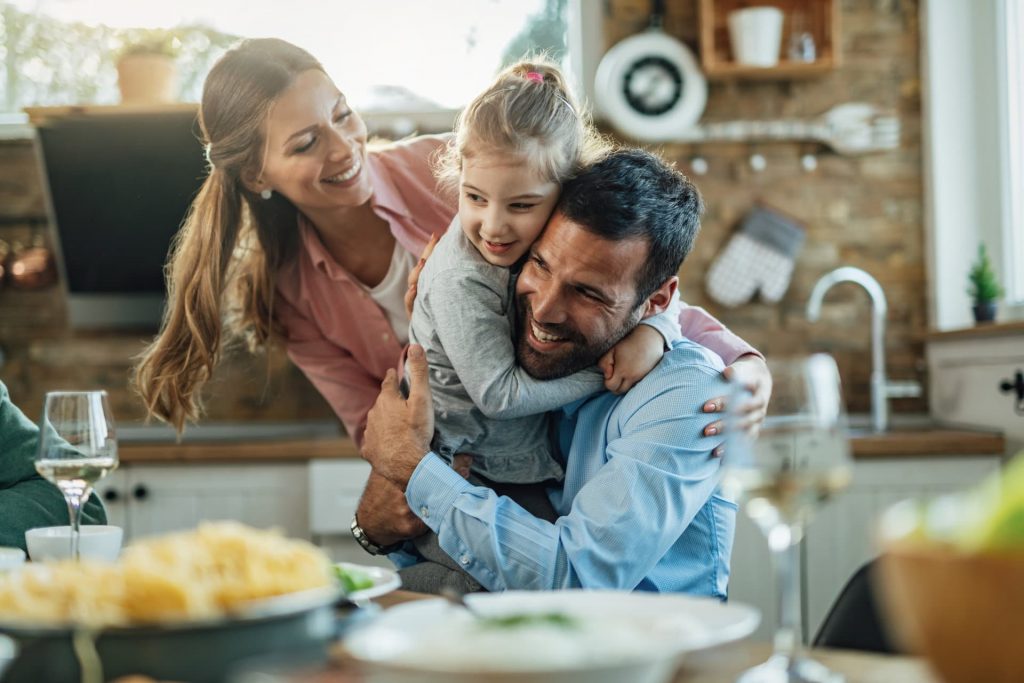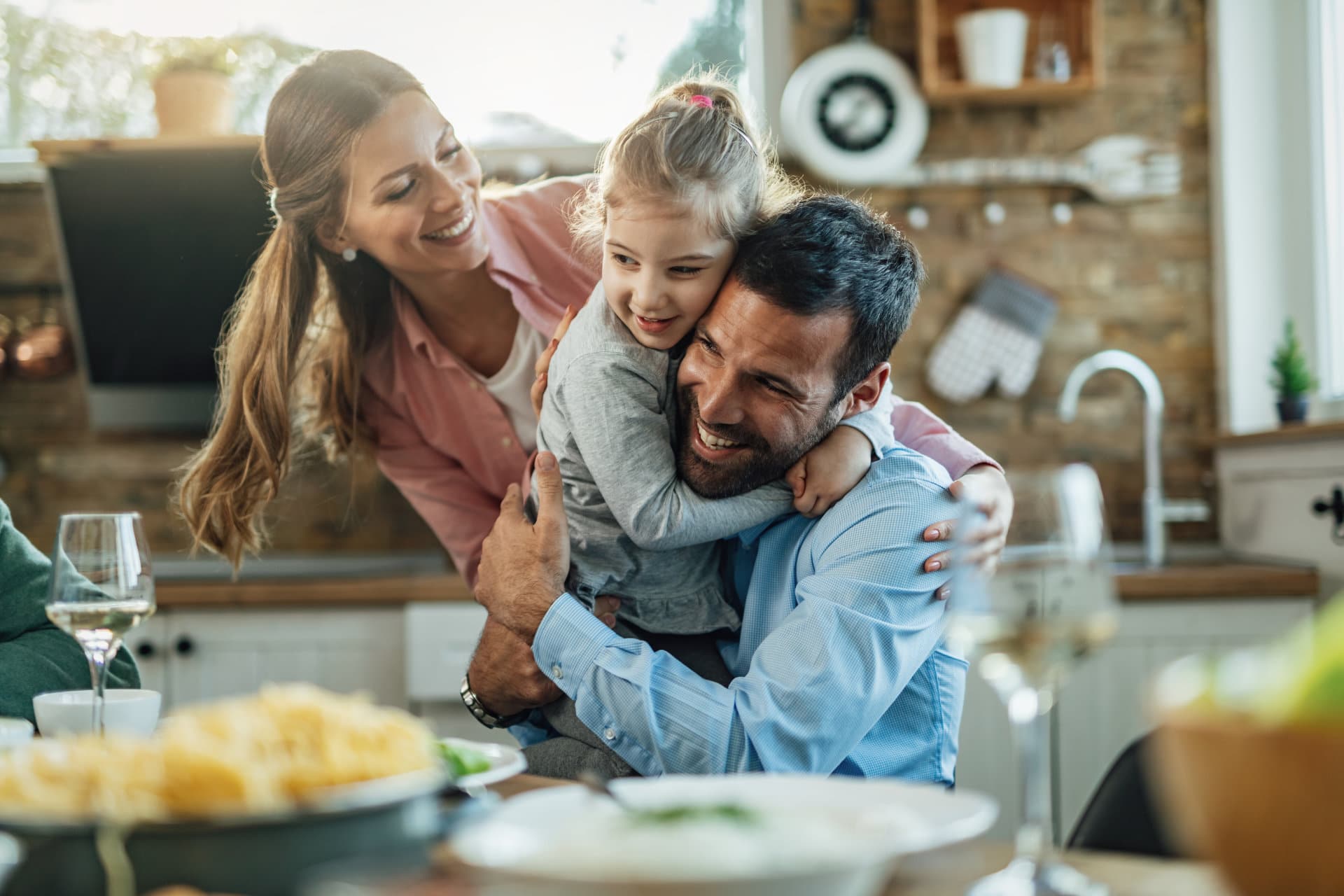 What is Pediatric Dentistry?
The field of pediatric dentistry caters to the needs of children from the time they're infants to the time they're teenagers. Your child's mouth and teeth undergo many changes during this time. In our practice, we strive to create a positive relationship with children of all ages, ensuring they have the tools and knowledge to maintain excellent oral health. We invite you to book an appointment for your child in Winter Haven, FL, by contacting us today or scheduling online!
Benefits of Early Dental Care
Getting your child a head start on dental care is important to their oral development. Getting into a routine of good dental habits at an early age keeps children's smiles healthy! In addition, early dental visits may help us keep track of specific changes your child's mouth may undergo and notify parents about orthodontic treatments to come in the future. As part of preventative treatments, we also keep your child's teeth clean and update you on their dental health.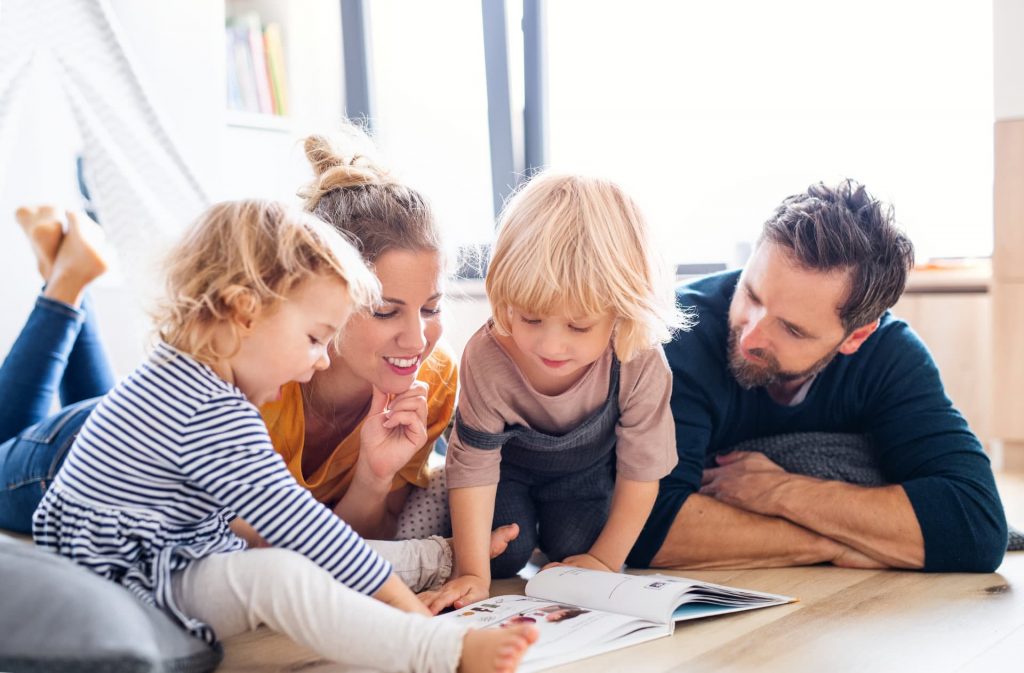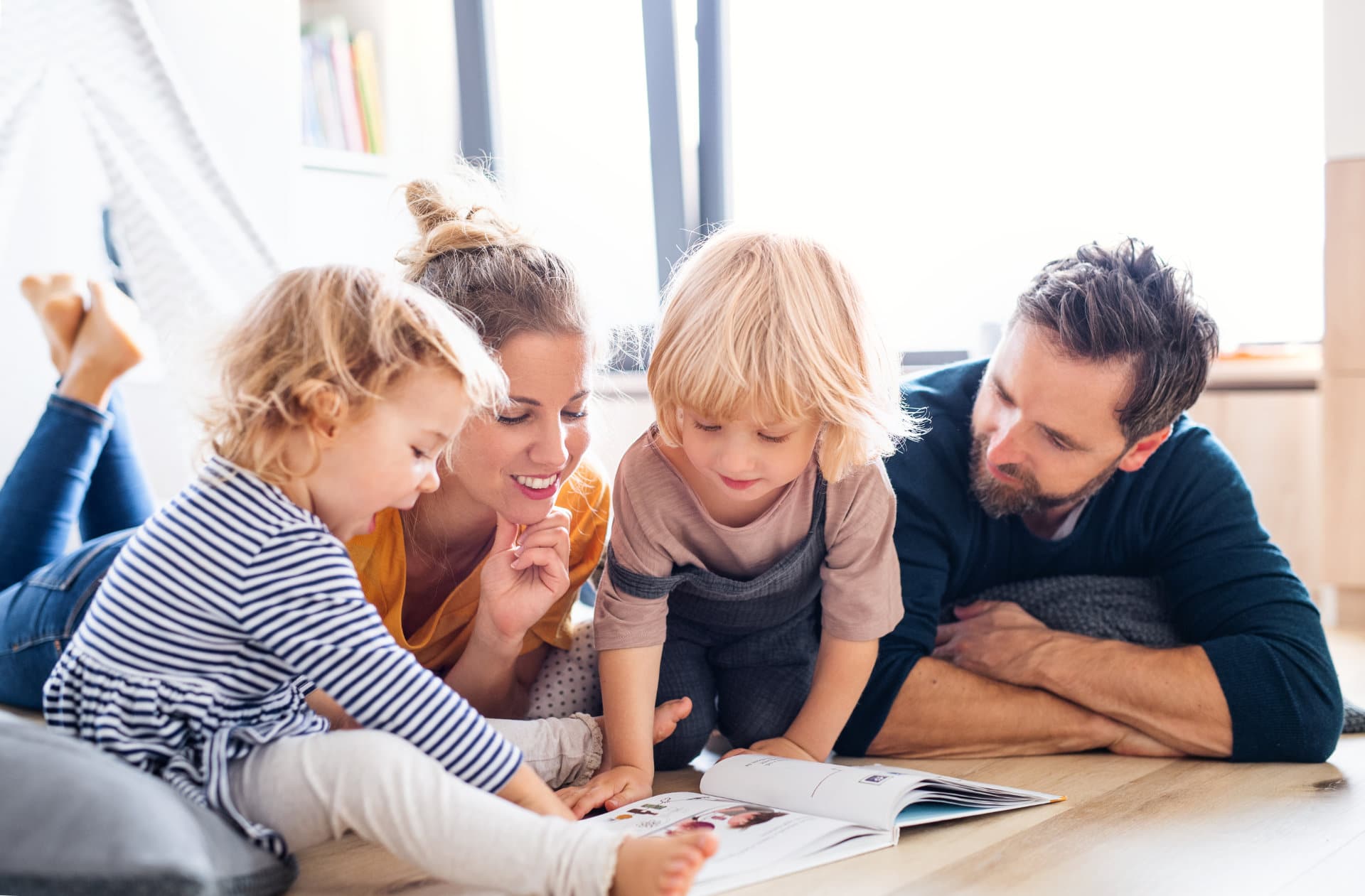 Make an appointment today to get your child started on pediatric dental care! To schedule an appointment, use our online booking system or contact our office.
"Love Children & Teen Dental of Florida. They are quick to get the patients to the back and get them examined. The team members at the front are very helpful and know what's going on. I recommend this office to anyone with small kids." 

"The team is amazing. They got us right in and still let me be with my child. I definitely recommend Children & Teen Dental of Florida for people with little children. The team members were spectacular with my child."

"Absolutely amazing team! Office is clean and the team is very knowledgeable. The doctor was amazing, spoke to us about everything that was going on and the next steps too!"